Building better human experiences through evidence-based insights.
WE MAKE INFORMATION MORE HUMAN
PROC9 is a small team of experience engineers with solid midwestern values. We help you dig into the "why" of your biggest business challenges.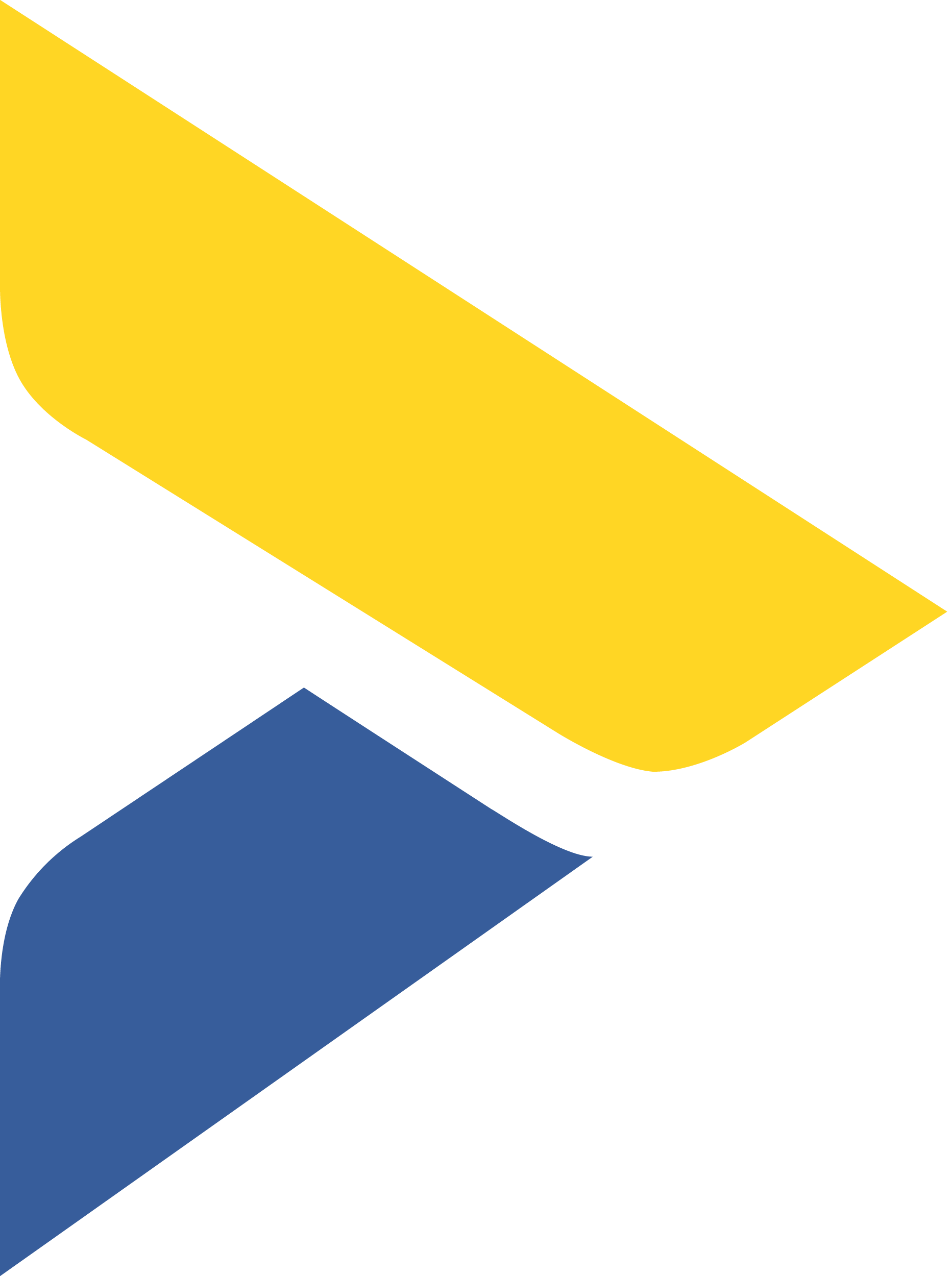 Research and analysis provide the deep understanding and insights you need for better decision making.
Evaluate your toughest challenges.
Validate ideas by forging connections.
Celebrate breaking through roadblocks.
Our simple and clear solutions will break through your biggest roadblocks and give you the power to solve problems. The examples below show how we delivered better ways for our clients.
We are real people solving real problems. We are reliable, accessible and passionate about finding better ways that are built for everyone.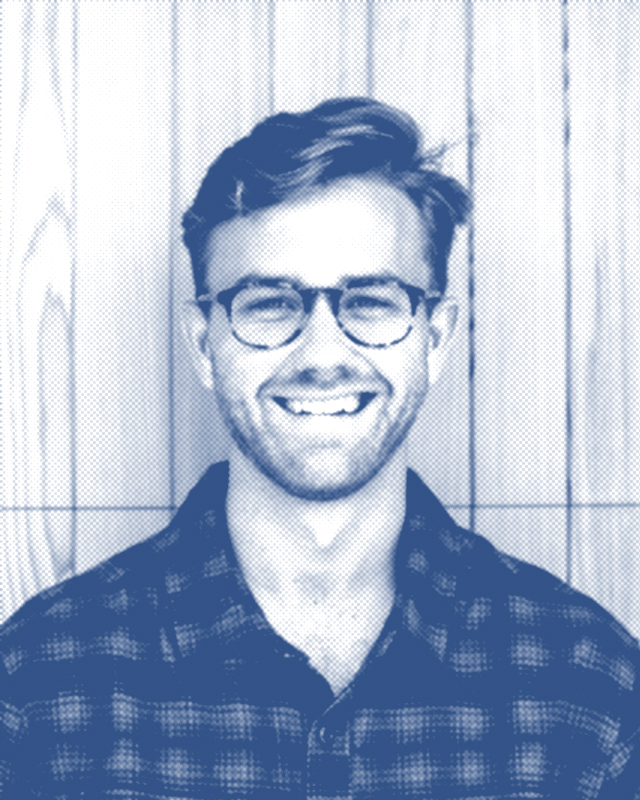 Taylor Warden
CO-FOUNDER, ANALYTICS DIRECTOR
My passion for using data to better understand the world we live in brought me to Milwaukee, where I earned a Master of Science in Applied Economics from Marquette University. My exploratory spirit extends beyond business where you're as likely to find me on top of mountain peak as a nearby parking structure, with a camera close at hand.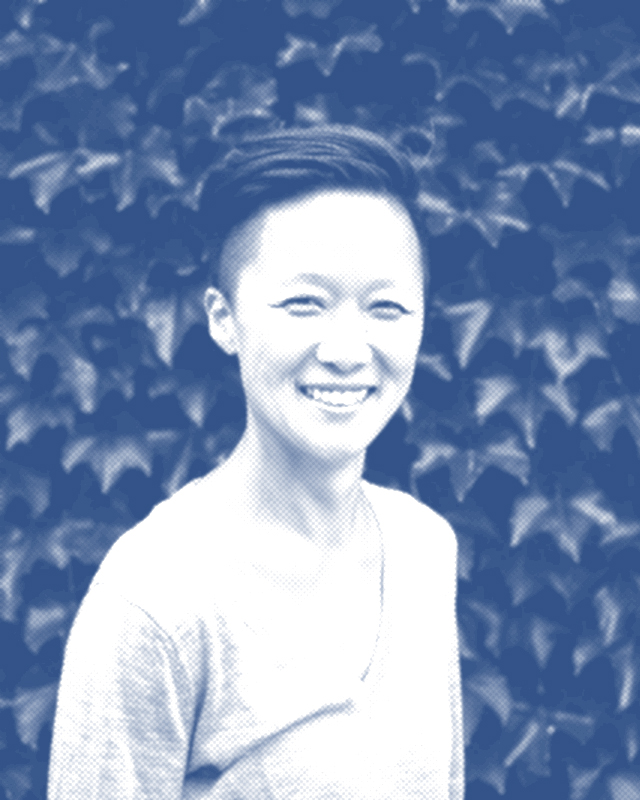 Claire Rutkoske
CO-FOUNDER, DEVELOPMENT DIRECTOR
I am an experienced and creative problem solver. I apply my fine-arts background to develop data visualizations and experience design through various mediums. I pursue effective ways to transform ambiguity into insight, even while I'm jogging or biking the Oak Leaf Trail along Milwaukee's lakefront.
What drives us is empowering you to make informed decisions for the good of your business.